A sentence here about the blog...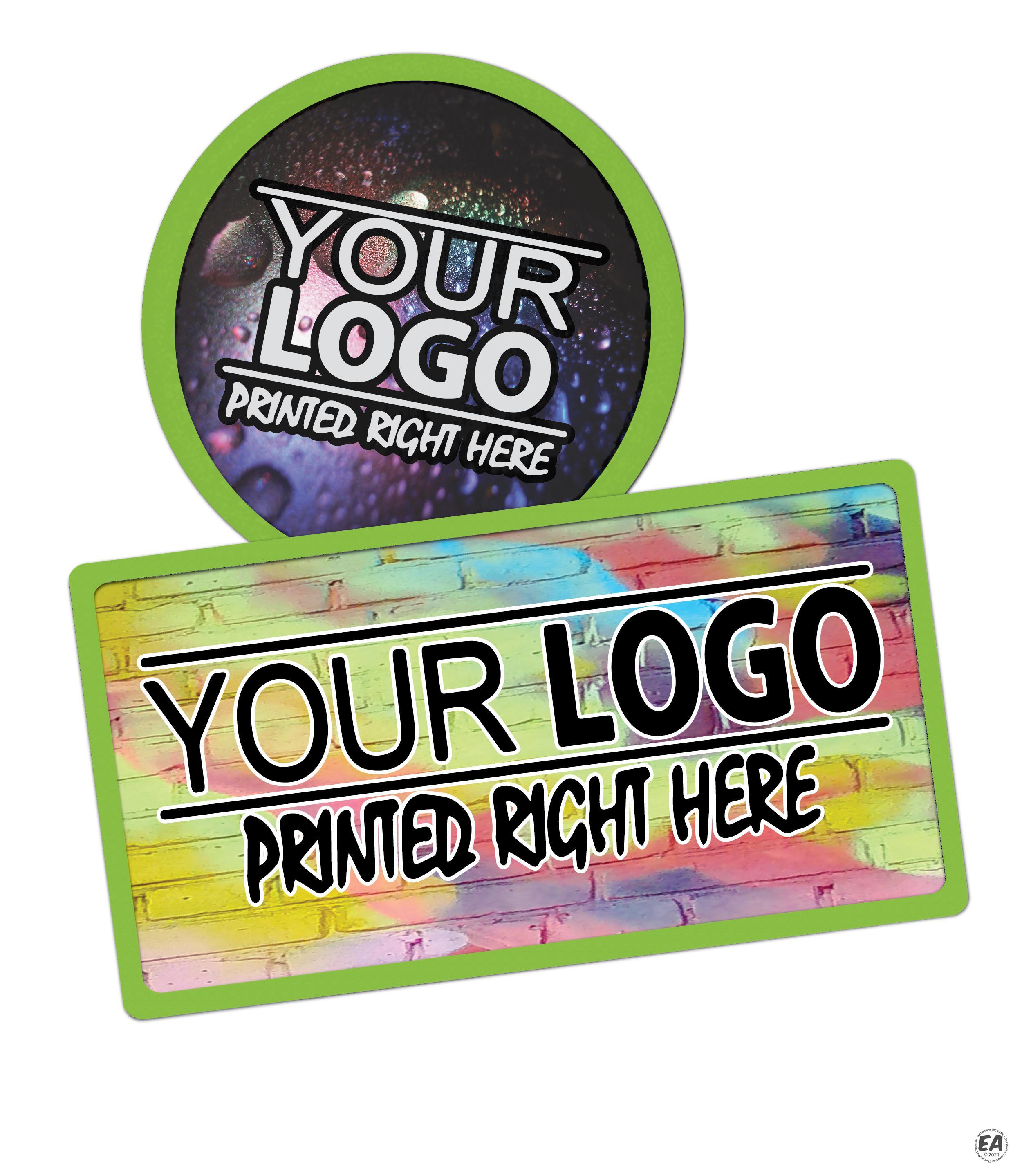 Category
Testing a New Blog Article
Executive Advertising has been a leader in the promotional products industry for over 10 years. We offer thousands of promotional items such as customized tote bags, printed t-shirts, custom coffee mugs, advertising pens, and thousands of other giveaways. All of our custom promotional proudcts include at leats one decoraiton method in the price of the item. On top of that, we have a No Setup Fees on Promotional Products policy.
Blog | Executive Advertising
Our new blog page is coming soon!
Hang Tight, a lot of great content will be here shortly!