Let's Start with the Basics: What is embroidery and why is it important to promotional products?
Embroidery is a centuries-old art form that has evolved into a popular technique for decorating clothing and promotional products. Its unique appeal lies in the meticulous process of stitching colorful threads onto fabric, creating intricate and eye-catching designs. This method not only enhances the aesthetics of apparel but also serves as a powerful branding and promotional tool.
When it comes to promotional products, companies often choose to incorporate embroidery for its ability to elevate the perceived value of their merchandise. Custom polos, button-up shirts, and outerwear adorned with a well-designed logo exude professionalism and sophistication, making them ideal for corporate wear and promotional giveaways.
What is a stitch count?
In embroidery, stitch count refers to the number of stitches used to create a design. It is a critical factor in determining the cost and quality of an embroidered design. The stitch count is determined by the size, complexity, and density of the design. The more stitches required to create a design, the higher the stitch count.
Stitch count can vary from a few hundred to tens of thousands of stitches, depending on the complexity of the design. Simple designs with fewer colors and details require fewer stitches, while intricate designs with multiple colors and details require more stitches.
Here are a few examples of how embroidery stitch count and sizing can vary with your artwork:

Why is Stitch Count Important in Embroidery?
Cost
Stitch count is essential in embroidery, because it determines the cost of the embroidery. Embroidery is priced per stitch, so the higher the stitch count, the more expensive the embroidery will be. Therefore, it is essential to consider the stitch count when deciding on the design and size of the embroidery.
Quality
One of the key advantages of embroidery is its durability and long-lasting quality. Unlike screen printing or other methods, the stitched design is securely embedded within the fabric, ensuring that it remains intact even after multiple washes and years of wear. This longevity is crucial for promotional products, as it ensures that the branding message endures, providing lasting exposure for the company or organization. In terms of quality, a design with a high stitch count will have more detail and will look more intricate, while a design with a low stitch count will have less detail and may look less sophisticated. In terms of durability, a design with a high stitch count will be more durable because the threads are tightly packed together, making the design less prone to wear and tear. On the other hand, a design with a low stitch count will be less durable because there is more space between the threads, making it more prone to unraveling or fraying.
Versatility
Embroidery's remarkable versatility in accommodating a wide range of fabrics opens up a world of possibilities for businesses and individuals looking to create custom promotional apparel. This adaptability not only ensures that the clothing looks stylish and professional but also enhances its functionality and durability, making it suitable for diverse purposes and occasions.
When it comes to traditional fabrics like cotton and polyester, embroidery can effortlessly bring life to t-shirts, polos, hoodies, and other casual wear. The intricate designs and vibrant colors of the embroidered logo or branding add a touch of sophistication to otherwise simple garments, elevating their visual appeal and perceived value. For businesses organizing casual team outings or corporate events, these comfortable and well-decorated cotton or polyester shirts can help foster a sense of camaraderie among employees and participants.
For more formal occasions or corporate settings, embroidery can transform button-up shirts, dress shirts, and blouses into stylish and personalized attire. The carefully stitched logo or monogram on such clothing items exudes professionalism and leaves a lasting impression on clients, partners, and event attendees. These embroidered garments become a part of the company's professional image and help reinforce brand identity in business environments.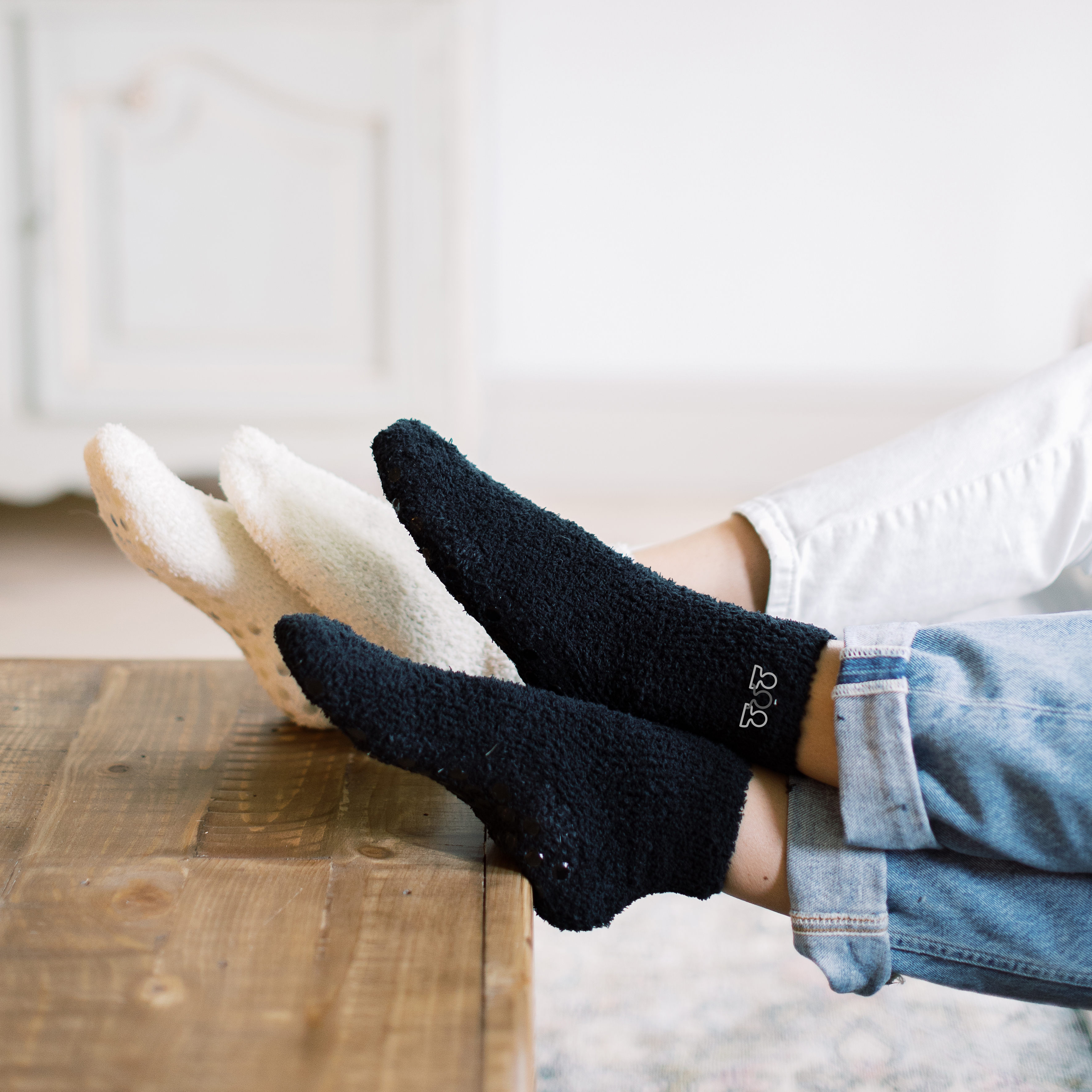 Marketing
Custom embroidered apparel has a multitude of applications. For businesses and organizations, it serves as a way to create a cohesive and unified identity among employees or team members. Sporting teams, in particular, benefit from this, as embroidered uniforms with player names and numbers help fans and spectators identify their favorite athletes on the field or court.
Furthermore, embroidery offers an excellent platform for promoting brands and messages. By featuring a company's logo or slogan prominently on clothing items, businesses can increase brand visibility and recognition. The stitched design acts as a walking advertisement, as individuals wearing the apparel become brand ambassadors wherever they go.
Beyond corporate use, embroidered promotional products also find favor among retail customers seeking personalized or unique items. Custom embroidery allows individuals to add a personal touch to their clothing, making it an attractive option for consumers who value individuality and style.

How a stitch count factors in to your embroidery order…
At the beginning of 2023, Executive Advertising increased the amount of stitches that is included in an embroidery apparel purchase from 5,000 to 10,000, giving customers more logo for their money.
This was a BIG deal! Here's why: On average, a 3 inch logo can require as many (or as little) as 8,000 stitches, depending on the design. Stitch count can increase due to a number of factors including artwork design complexity, a larger imprint size, the type of fabric being embroidered on, or desired level of detail. When the amount of stitches needed to produce a logo exceeds the number included for that apparel item, the customer will have an additional fee for the extra stitch count. Although increasing the stitch count included in the customer's order from 5,000 to 10,000 stitches will be helpful in avoiding extra charges for many logos, it's not a guarantee that all artwork will fall under that threshold.
"Our goal is to make your logo look incredible. We want our customers to wear their brand's custom clothing with pride, and feel they have received a quality product, without any surprise fees," stated Rebecca Switzer, Vice President of Operations.
Below is an example of how 5,000 stitches may look in comparison to 10,000 stitches. Again depending on the logo and the design, the actual length/width of the embroidered logo may vary.
Executive Advertising has been fighting against extra fees for their customers since their inception. Right from the start, they have NEVER charged an artwork setup fee on any promotional item, contrary to most promo product distributors. Taking a note from their no setup fee policy, it just felt right to extend that approach to stitch count, so a customer can feel comfortable and confident in both their budget and the final embroidered logo.