New Brand Launch:
Custom Frost Buddy Can Coolers
We are excited to announce a new partnership offering this very popular universal can and bottle cooler, decorated with you company logo while keeping Frost Buddy's sleek and create designs. The Custom Frost Buddy products are now available at Executive Advertising!

The world's first universal can cooler! Designed to insulate nearly all 12oz and 16oz cans and bottles.
(over 500+ drinks)
Keeps contents cold for 12+ hours
Silicone lid locks cans & bottles in place
1-year limited warranty
But Wait, There's More!
And when you thought there wasn't more…
we added their Champagne / Wine Bottle cooler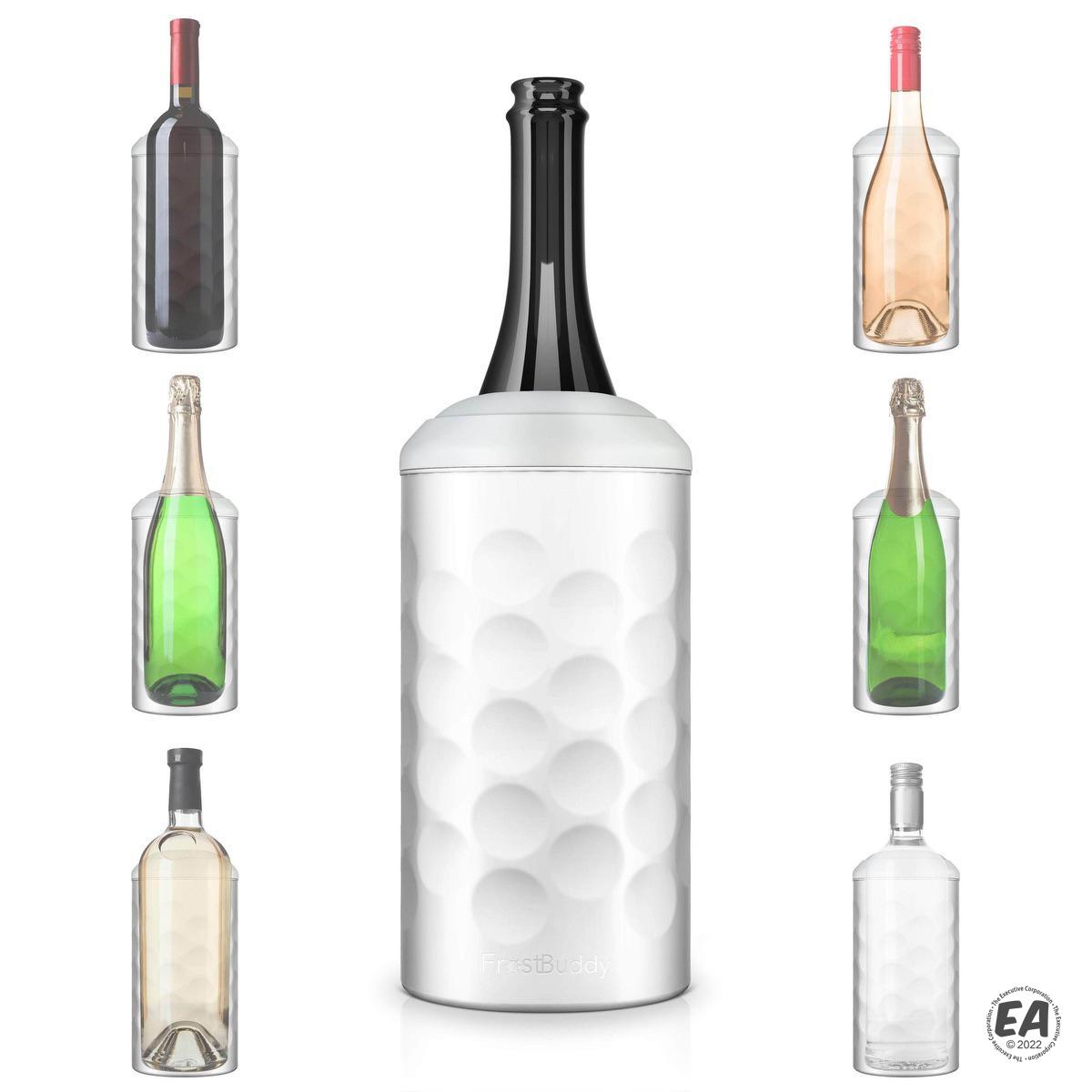 The Frost Buddy Universal Bottle Cooler is also decorated by engraving, what a way to make a statement when you are announcing something special! Perfect for Weddings, Celebration Events, Outdoor dining and restaurants with hot out door seating. Instead of an ice bucket stand, try the Frost Buddy bottle chiller.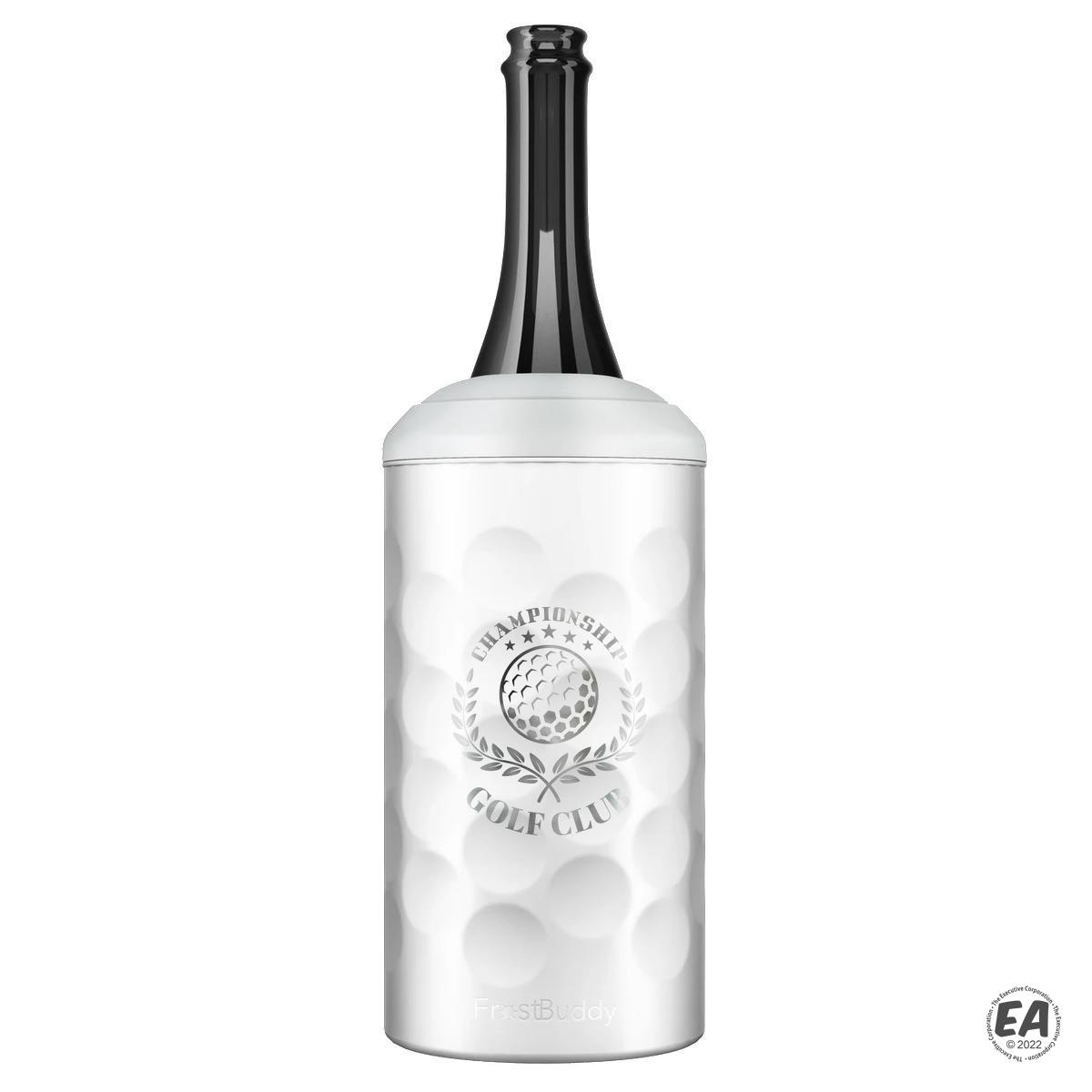 Such a fun product, we are looking forward to seeing the future designs and creative ideas from the Frost Buddy team.
Who Started Frost Buddy
Brock and Mitch are brothers from a tiny farm town called Newton, Illinois. Both brothers pole vaulted for the Big Ten schools: Brock for Indiana University, and Mitch for University of Illinois. In 2020, as they were drinking from a slim can cooler and switched to a normal can, the "light bulb" moment hit - Why are people buying 3 or 4 can coolers from major brands when we could create a Universal?
Through digital marketing and creative product design, the brothers have attracted millions of followers, likes, and views, making their products a viral sensation, especially on Tik Tok. Frost Buddy became the #3 Thermocooler on Amazon within 4 months of being on the marketplace.
Brock and Mitch are headed towards growing one of the largest drinkware & lifestyle brands in the world. As Frost Buddy grows, Brock and Mitch will always stay true to how they were raised, which is on Faith, Family, and now…Frost Buddy!
See Frost Buddy in Action
Over 15M Views! Adding Frost Buddy to the promotional products industry was one of the best ideas and next steps for this crew. Fantastic designs plus adding the ability for their customers to add their own artwork or company logo will take this brand to the next level. Executive Advertising is proud to be apart of that journey, keep it up guys, congratulations on your success! We love seeing entrepreneurs succeed!